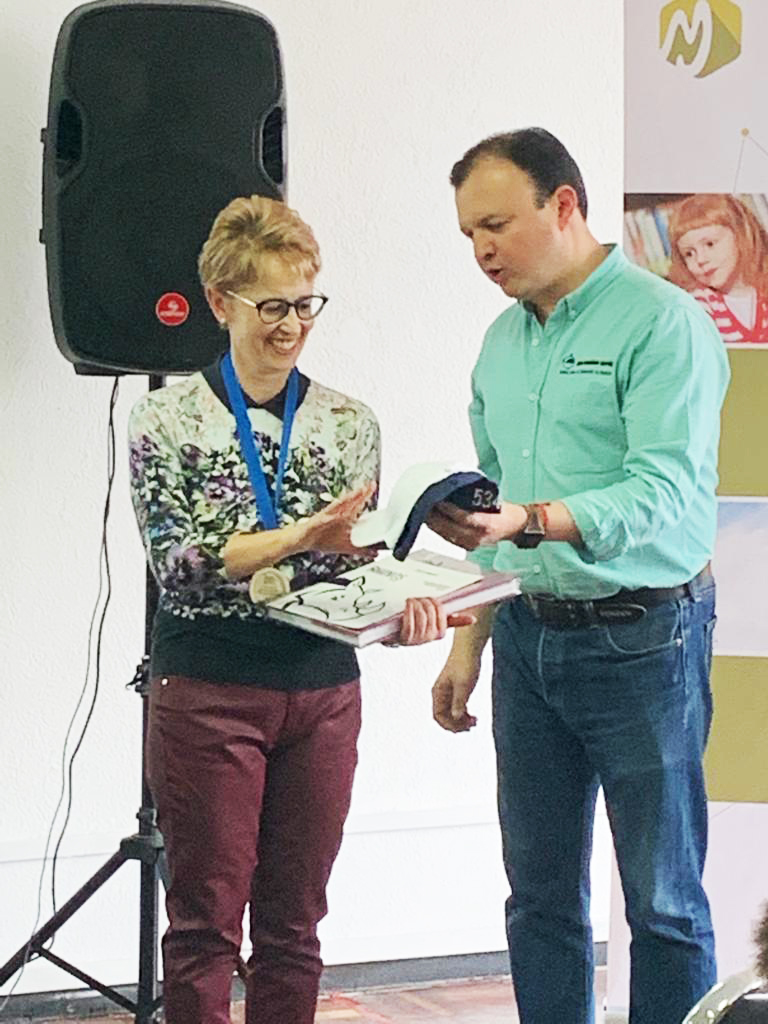 On 2 March 2019, thanks to The International Business Hub (IBH), María Jesús Soto had the pleasure of giving a talk on economics and entrepreneurship at the Instituto para el Desarrollo de la Robótica (IDR). The aim of the institute is to teach children to build, program and carry out their ideas in innovative ways. They are trained up to five different skill levels to build their own robots and take part in competitions where they apply their knowledge while having fun. The IDR is a leading centre in America that has won several competitions in this sphere, both nationally and internationally.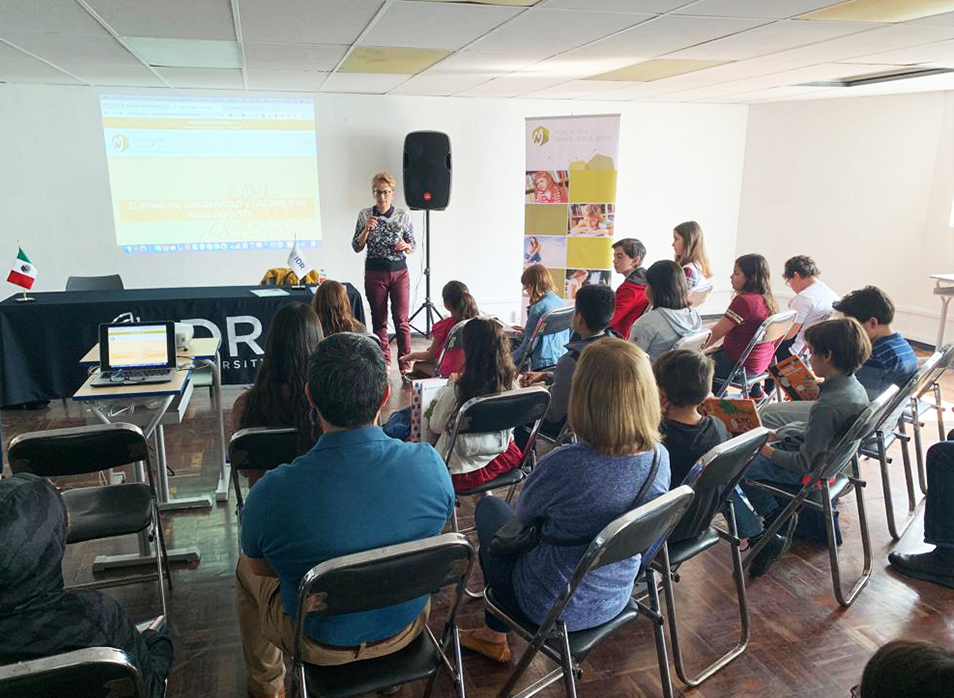 The centre also encourages the development of complementary skills that will be essential to the future of the students. For this reason, our founder's talk entitled "Will your children pass the subject which life will examine them for?" brought them closer to the concept of the entrepreneurial spirit and spoke to them of the importance of combining their knowledge of robotics with those of economics, finance and entrepreneurship.
Economic knowledge will be essential to any professions of the future, and those related to technology and robotics clearly come under that description. Any new idea will require a viable, responsible and profitable commercial outlet, which will benefit its creators and society as a whole.
From the María Jesús Soto Foundation we wish to thank The International Business Hub and the IDR for this meeting with their students.