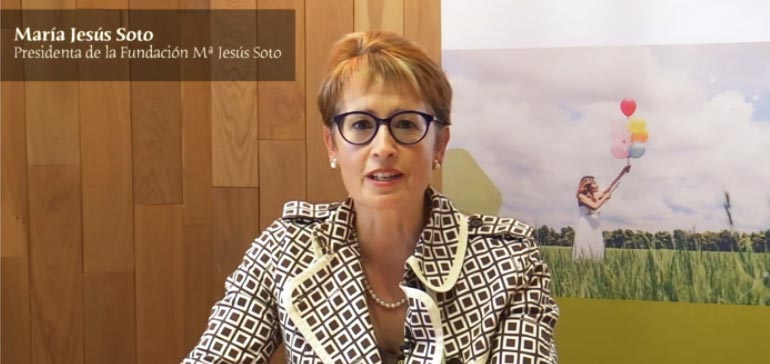 On the occasion of the celebration of the HAY FESTIVAL AREQUIPA (PERU), which is being held on a virtual basis this year, the president of our foundation, María Jesús Soto, has recorded a video for Peruvian children attending the HAY FESTIVALITO section of the festival aimed at children and young people.
In the video, our president explains why she believes it is so important to talk about economics and finance to children, what are the three economic agents and how they interrelate, what are the origins and future of money, and how to draw up a budget with the most important items.
These contents and many others are part of My first book on economics, savings and investment, a book that was presented at this festival on 19 October, along with other publications of the María Jesús Soto Foundation, whose content is complemented with the materials available on the educational platform www.educacionfinancierabasica.com.
The video has been made available for other children who wish to see it at the following link:
Hay Festivalito. My first book on economics, savings and investment. With María Jesús Soto